Astrologer Surabhi Sahay is well known name in the field of astrology. She is belonging to a traditional family of north UP region- INDIA. Her Grand Father was very famous and renowned in Predictive Astrologer & Palmistry. Her grandfather has enriched her knowledge by their teaching and personal guidance.
Sunday, January 12, 2020
Happy Lohri To All.......
Hope divine grace brings joy to your heart and fulfills all your wishes on this auspicious occasion. Happy Lohri !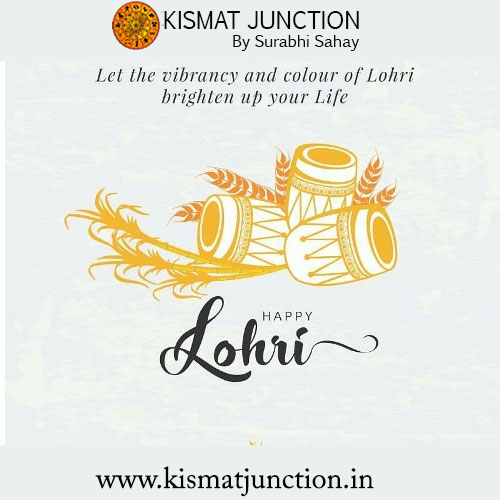 Astrologer SURABHI Sahay has solved much cases related to astrological problems such as business problem, Job related problems, marriag...

hand made Italian shoes